Providing great pizza to Athabasca and surrounding areas

Humble beginnings in a great community
At Mike's Pizza, we aim to provide the best eating experience in town. That's what has kept us running since 2003. Let our pizza convince you. Visit us today to see why the community's talking about Mike's Pizza.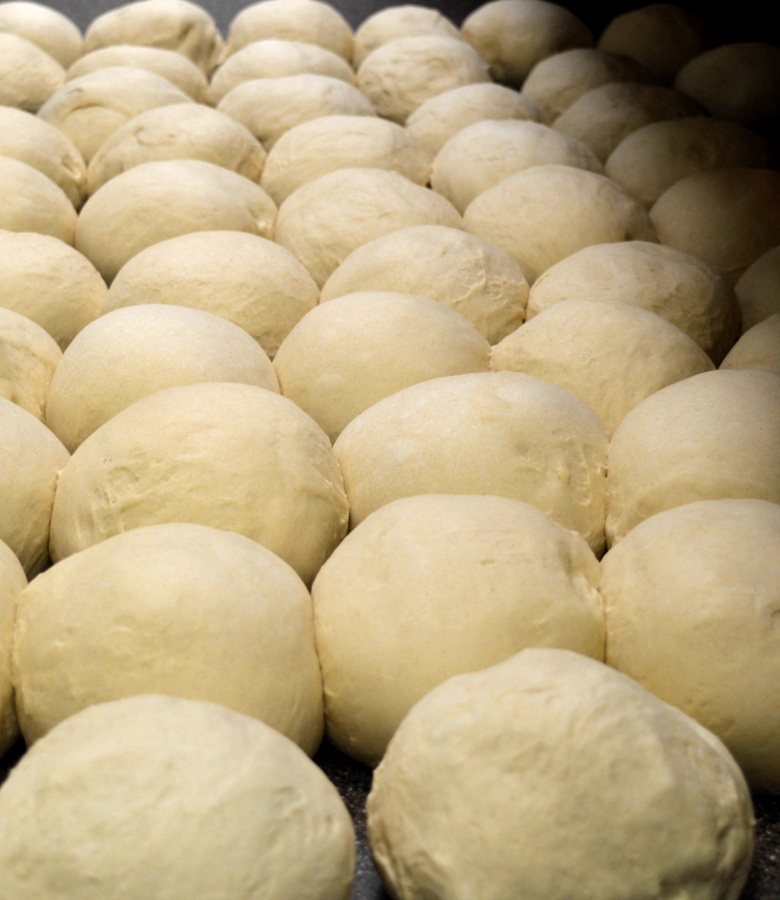 Delicious pizza handcrafted locally
What our clients are saying about us…
Good soup...Great Donairs...Decent Pizza...Friendly...Community Supporter. Prices are reasonable. Fair value. Bring a big appetite if ordering their donair and fries combo. Love the option of the naked donair.

Friendly, fast service. Delicious donair pizza!

My girlfriend has a severe shellfish allergy so I always try to review places that go above and beyond. At Mike's Pizza the cook personally came out and assured us that the deep fried food we ordered (battered mushrooms and curly fries) would be made completely separate of any shellfish they had. She then told us she would cook it entirely separately in a clean pan with fresh oil and clean utensils. After it was ready she came out and ran through her steps to ease my GF's fears. Absolutely amazing food too, will be returning!